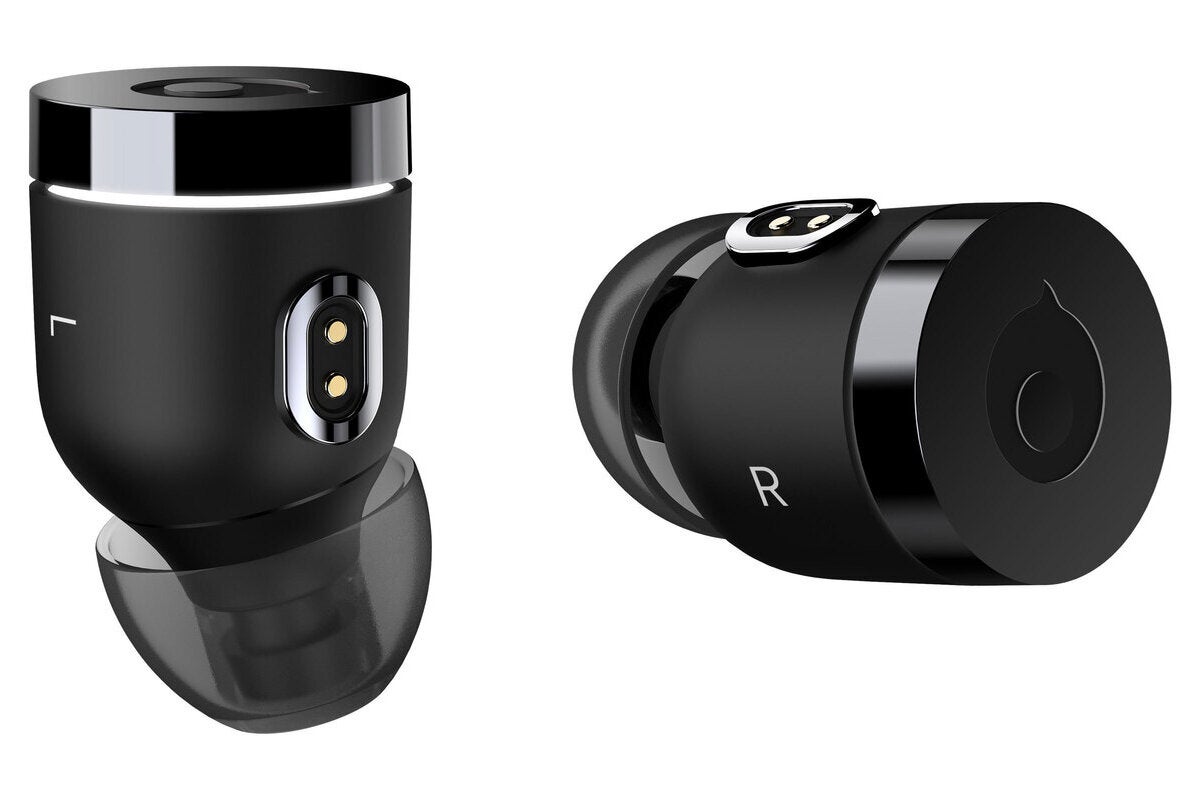 Crazybaby's Air Nano wireless earphones remind us that it's pretty difficult to make a pair of true wireless headphones that can beat the pricing of Apple's AirPods. 
We're not all that surprised: The associated technology is still pretty fresh and it doesn't come cheap. Companies who want to take Apple's wireless darlings head-on thus often end up cutting corners in everything from build quality to audio fidelity if they want to claim similar features to what AirPods offer while still matching Apple's pricing.
In the case of the Air Nano, the $99 price tag for ostensibly smaller, similarly equipped truly wireless buds looks attractive, but the final product comes comes with too many annoying issues for me to recommend them.