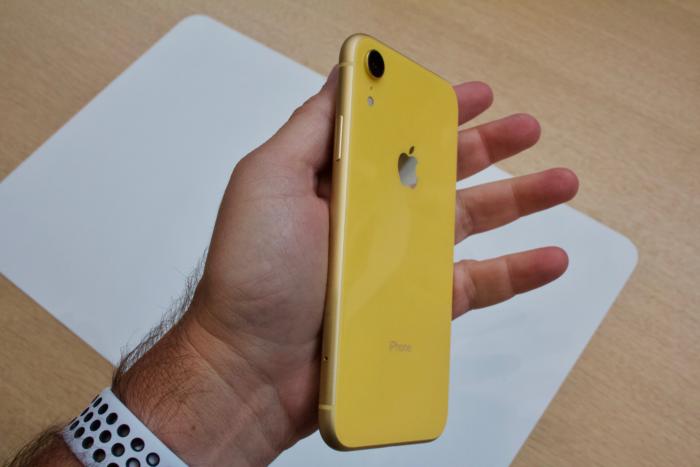 Sure, there's ample underground parking and free food, but the biggest attraction at any Apple media event is the chance to get your hands on new Apple products more than a week before they go on sale to the general public. I was there at Apple Park on Wednesday to see (and use) Apple's latest iPhones and Apple Watch. Here's what I learned.
iPhone X, everywhere
A year ago, Apple declared the iPhone X the future of the smartphone. From the perspective of September 2017, this is the future—and the biggest story out of Wednesday's event is that all of Apple's new iPhones are a part of the iPhone X family. Every single one of them has glass front and back, with edge-to-edge screens and Face ID. If you buy a 2018-model iPhone, you will be buying an iPhone X—and flipping up from the bottom of the screen with your thumb to unlock rather than pressing a home button.