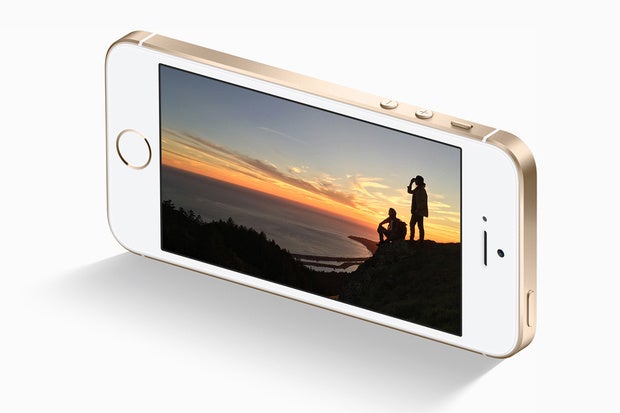 While we had been hearing for months that Apple would be updating its budget 4-inch iPhone SE sometime this year with a new design and screen, it seems that that plan has been scrapped. In fact, any reference to the phone is gone from Apple's website.
Click on the previous landing page for the iPhone SE and you'll be taken to the general iPhone page, where all mention of the iPhone SE has been scrubbed. In its place at the bottom of the pack is the two-year-old iPhone 7, which now starts at $449 for the 4.7-inch model with 32GB in black, silver, gold, or rose gold.
That's $100 more than the $349 iPhone SE, but you're also getting a bigger screen, newer chip (A10 Fusion vs A9), better rear camera with optical image stabilization and front camera (7MP vs. 1.2MP), IP67 water resistance, and a barometer. What you won't get is a headphone jack, though Apple includes a pair of Lightning EarPods in the box. In fact, since Apple has stopped selling the iPhone 6s as well, you won't find an iPhone with a headphone jack anywhere in Apple's lineup.