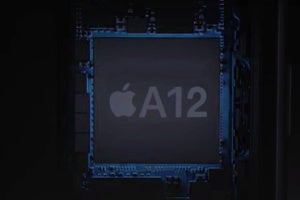 We're getting very close to the introduction of Apple's new iPhones for 2018, and of course they're certain to be powered by a new Apple-designed custom system-on-chip (SoC). In carrying on from past naming conventions, it will almost certainly be called the A12, along with a colorful descriptor (as in the "A10 Fusion" or "A11 Bionic").
By taking a look at the improvements made in previous Apple-designed SoCs and projecting forward to the current state-of-the-art in manufacturing technology, we can get a pretty good idea of what to expect from the A12. 
Apple has been very secretive about its upcoming processor, so there's precious little solid information out there. Call this article an educated guess.